Cyber Security Intelligence
Data Loss Solutions & Compliance Security
Cyber Security for Business
Stop Data Theft Before it Happens
Are you confident that your company is protected against a cyber attack? Cyber crime is disastrously serious – if your business is not proactive and innovative in your approach to stopping data theft, it is not a matter of "if" you become a victim, but "when."
NTP is your cybersecurity information and network technology partner focused on proactively safeguarding your data and minimizing vulnerability – because computer and network systems "protection" alone is not enough anymore.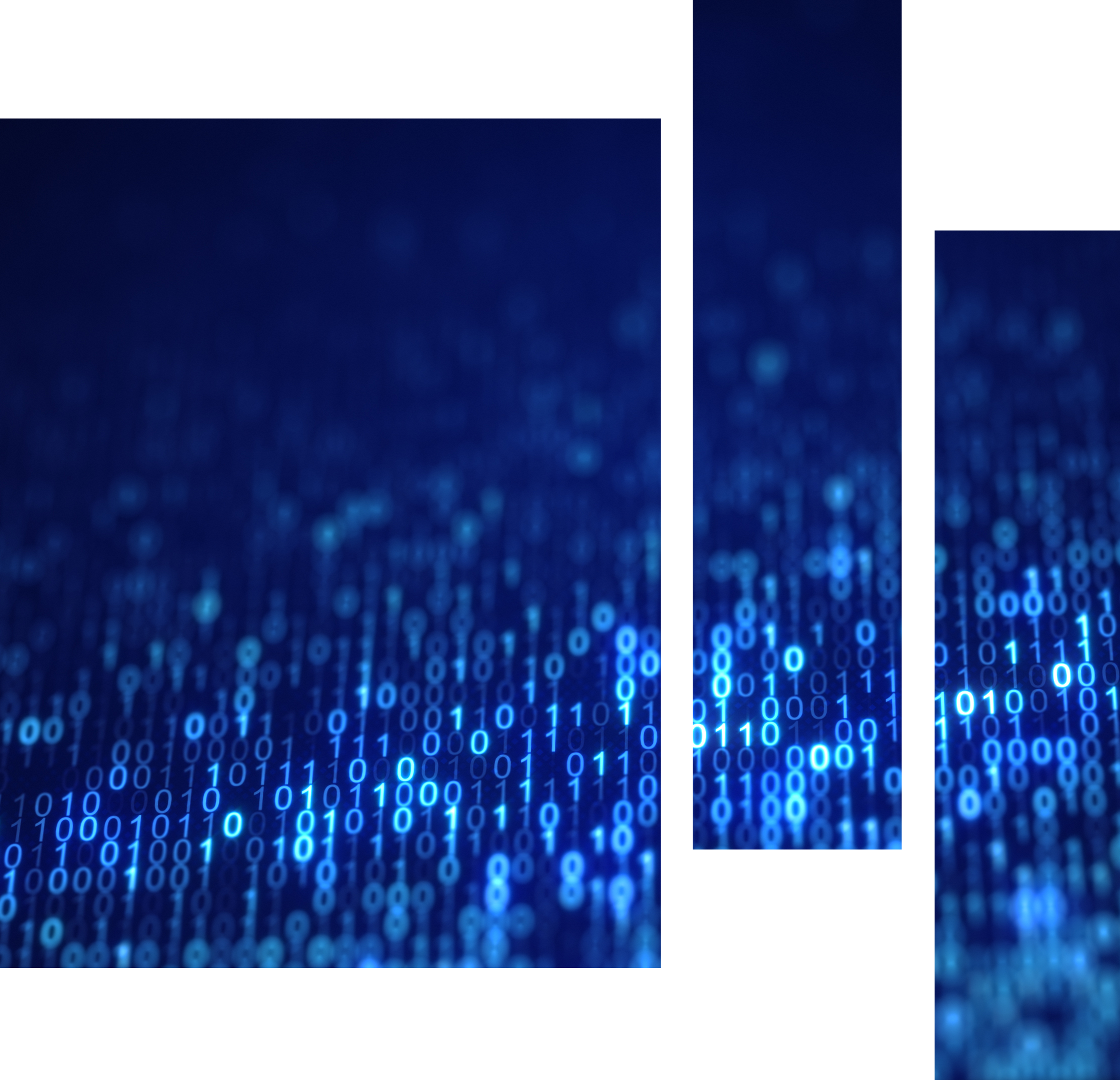 24/7 Active Threat Monitoring
NTP provides a scalable, always-on, security solution tailored to your network, policies, and key performance indicators (KPI), alleviating costly cap-ex. With real-time network visibility and tools, we eliminate the white noise and illuminate anomalies for investigation and remediation.
Our security team provides 24/7 Enterprise Monitoring with Active Threat Hunting to quickly detect, validate, and eradicate threats within your environment.
Attackers reside within a network for an average 146 days before detection.
seconds there is a new cyber attack
%
of small businesses fail within 6 months of breach
%
of cyber crime is a result of human-error
So Much More Than Cyber Security
For over 20 years, NTP has provided cutting-edge, real-time cybersecurity and information technology to small businesses, mid-sized organizations,  and Fortune 500 companies that want advanced security with a personal touch.
We get to know you and your business goals and become invested in helping your business stay secure. Nothing compares to a multi-layered approach with personal attention, the latest, customizable cybersecurity solutions, and the most reputable cyber intelligence partners in the industry.
ARGISS with MDR (Managed Detection and Response) is our proprietary cybersecurity solution that blends the best security and intelligence capabilities the industry has to offer.
We utilize next-gen technology, human investigation, a curated library of best-practice tools, and trusted advisory services, including FBI connections, to keep your data safe while meeting strict compliance and regulatory requirements.
NTP's advanced system, customized to your business, can give you peace of mind and the capacity to focus on the business of your business rather than whether your data is safe.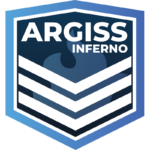 Prevent Cyber Crime Today
Complimentary Analysis
With NTP, you are more than just another computer system to monitor – we take guarding you and everything in your business seriously. Cyber intelligence is our passion. Integrity is our driving force. You are our priority.
If you're curious about how vulnerable your data is and how ARGISS can help keep your business in business, reach out to us today for your complimentary analysis.
To learn where your vulnerabilities exist and how we can help you eliminate them, contact us today for a no-obligation cyber security and compliance analysis.